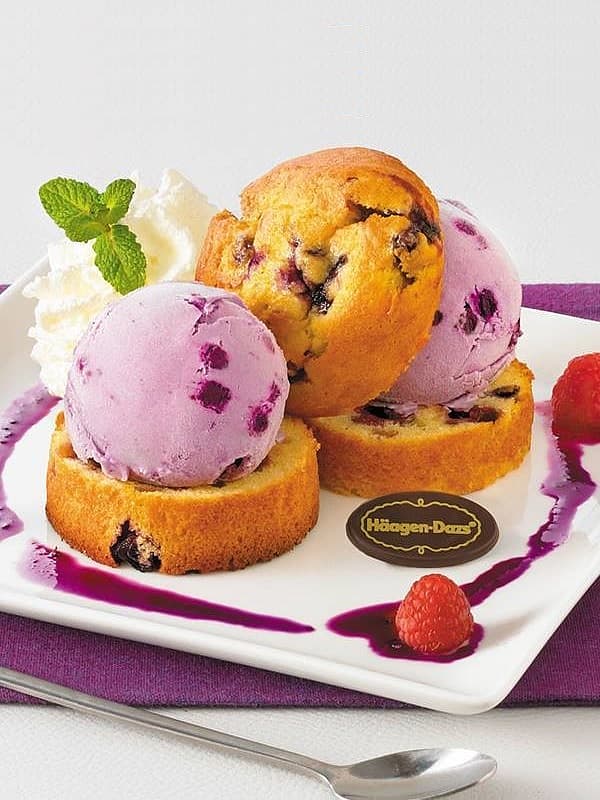 So Berry
Two scoops of Blueberries & Cream ice cream between blueberry muffin slices, with a drizzle of blueberry coulis, cream and raspberries.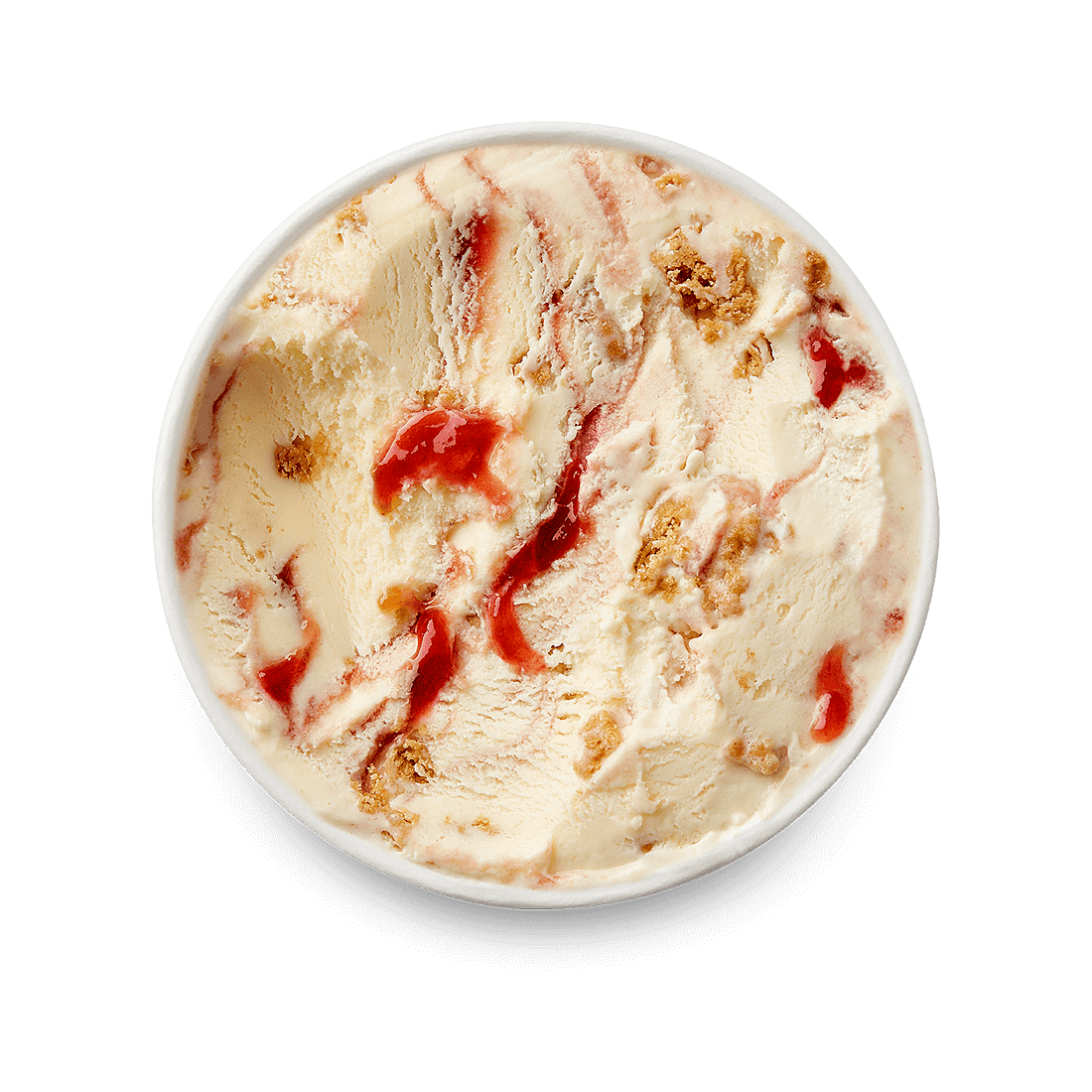 Strawberry Cheesecake Pint
Indulge in our Strawberry Cheesecake Ice Cream with crunchy biscuit pieces and lavish swirls of sweet strawberry sauce combined with our delectably rich cheesecake ice cream. Pure indulgence in a pint.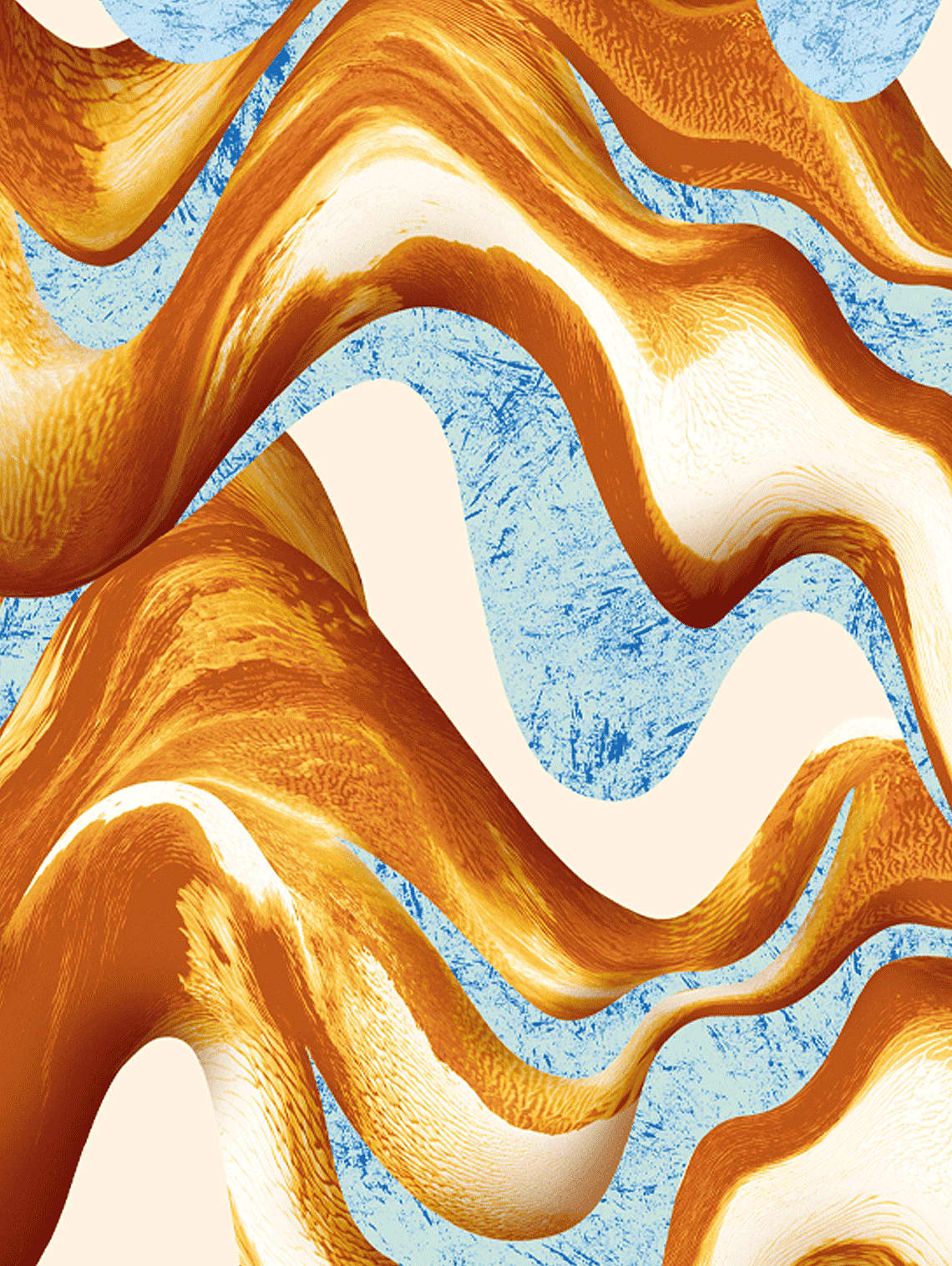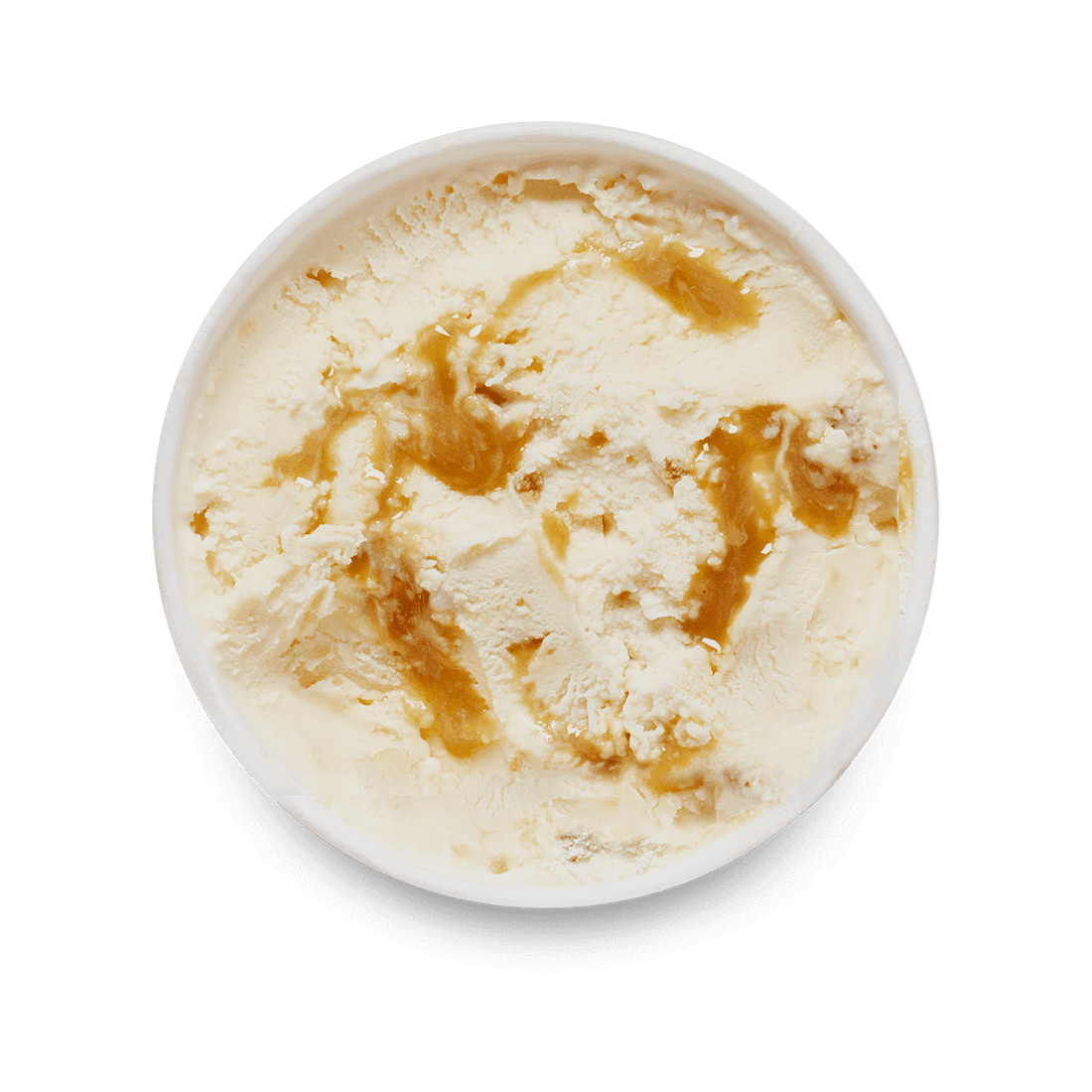 Salted Caramel Pint
Enjoy the indulgent flavour of caramel ice cream combined with sweet crunchy caramel pieces then swirled with sumptuous salted caramel sauce. Ultimate pleasure in a pint.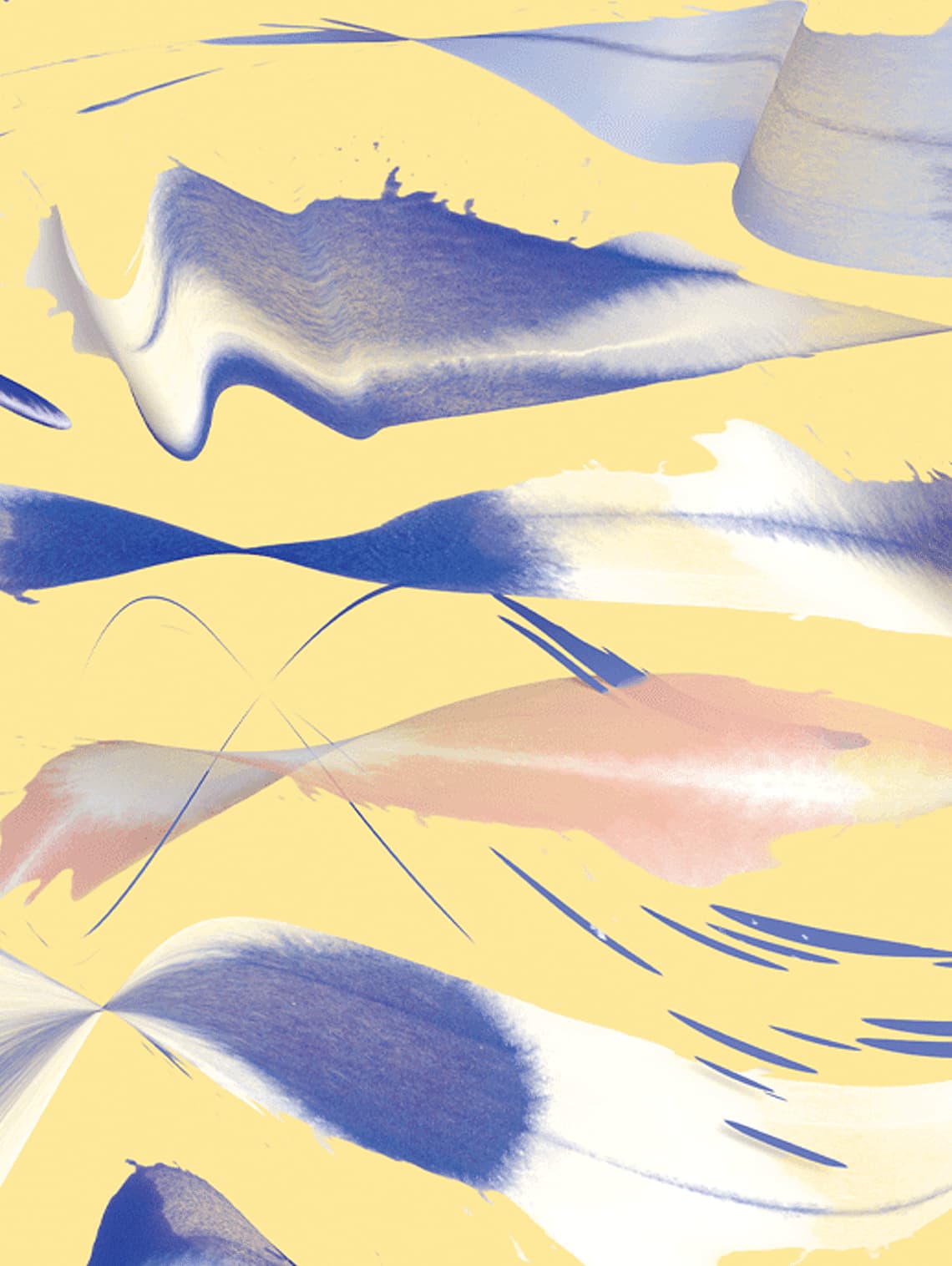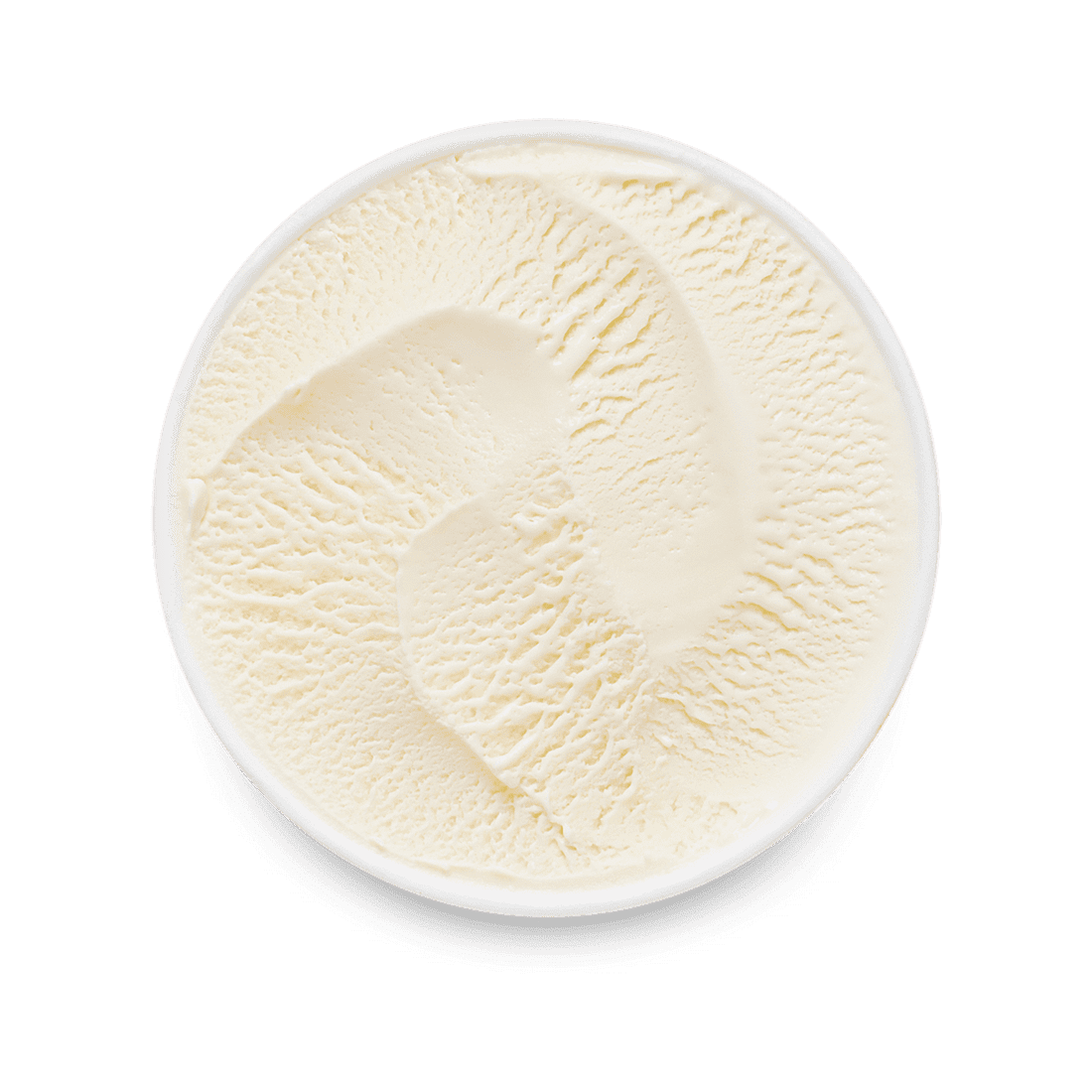 Vanilla
Indulge in one of Häagen-Dazs' most fabulous pint flavours, made with real Bourbon vanilla extract for a complex and rich taste. An elegant, confidently simple ice cream…for your real pleasure.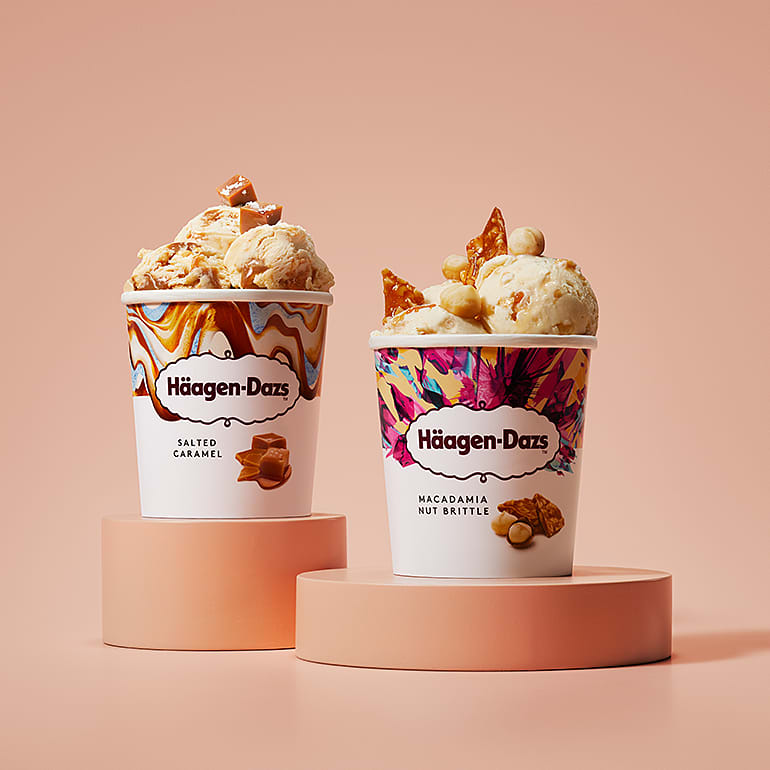 Ice Cream Like No Other
Häagen-Dazs have been making ice cream like no other since 1960. Click here to watch the story so far.
Only Extraordinary Ingredients For The Ultimate Flavor
Each scoop starts life as only four ingredients – cream, milk, sugar and eggs. To that, we only add amazing.